Are you looking for something very special and unique? Then please take a look at the Kickstarter Campaign of our good friend Kyle Miller in Canada:
We have just launched 2 exciting new case colours for our FunKlock Kit: Red and Smoked:
Our Spectrum 18 Nixie Clock Kit is the best kit on the market for driving these wonderful large tubes: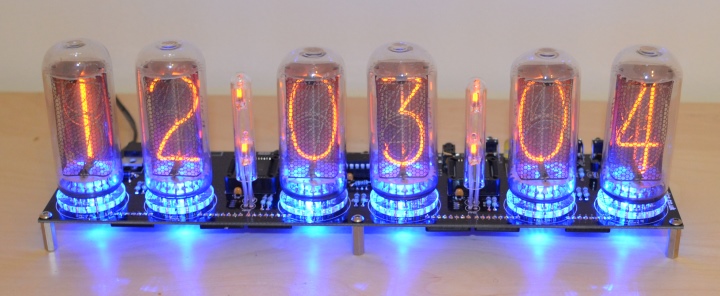 We Deliver Worldwide To Over 60 Countries
Although we are based in the UK, most of our customer base is out of the UK. To get your items to you as fast as possible and at modest cost, we have developed a shipping calculator offering standard and insured options to choose from. Shipping is automatically calculated based on item weight, so customers will always be paying the right amount.